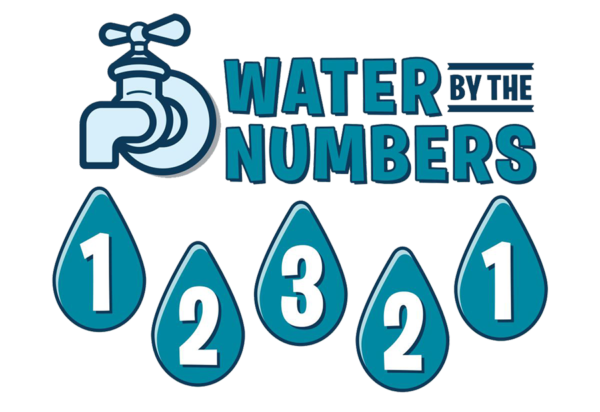 Rather than impose mandatory day-of-the-week watering schedules, the Water by the Numbers program puts YOU in control. You pick your own days to water, and irrigate your landscape:
ONCE A WEEK IN MARCH
TWICE A WEEK IN APRIL AND MAY
THREE TIMES A WEEK IN JUNE, JULY AND AUGUST
TWICE A WEEK IN SEPTEMBER AND OCTOBER
ONCE A WEEK IN NOVEMBER
Please Note: Spray irrigation is NOT allowed between 11 a.m. and 7 p.m. from April 1-Oct. 31 and is considered water waste. To learn more about water waste and enforcement, click here.
It's as easy as 1-2-3-2-1!