The Water Authority maintains a system of some 2,400 miles of sewer line that carry wastewater from homes and businesses to the community's Southside Water Reclamation Plant for treatment prior to release into the Rio Grande.
About 200 employees are responsible for operation and maintenance of our wastewater infrastructure.
With a capacity of 76 million gallons per day, the Southside Water Reclamation Plant is the largest sewage treatment facility in New Mexico. Its operation is regulated by the U.S. Environmental Protection Agency and the New Mexico Environment Department.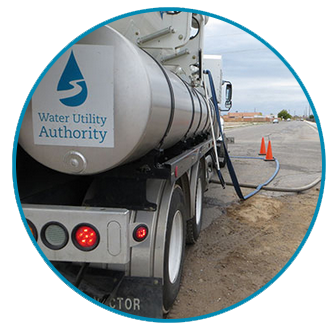 The collection section operates and maintains the sewer system. The section responds to sewer troubles including blockages and overflows. To learn how to prevent sewer overflows, check out the NEW Interactive Sewer Game.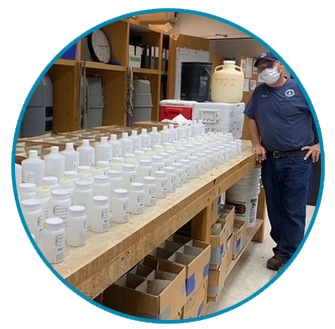 The pretreatment program works to regulate the discharge of pollutants in the collection system; stabilize the wastewater treatment process; and protect the receiving water of the Rio Grande.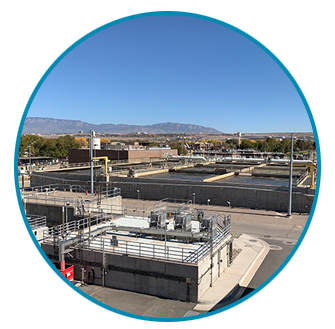 The reclamation plant focuses on removing harmful organisms and other contaminants from the wastewater before discharging into the Rio Grande.