Keeping elephants and other clogs out of our sewers requires all of us to make some excellent decisions. Do you have the knowledge to keep our sewers clear and avoid the dreaded SEWER OVERFLOW?
Click here to play our game where you can either prevent or create a sewer overflow.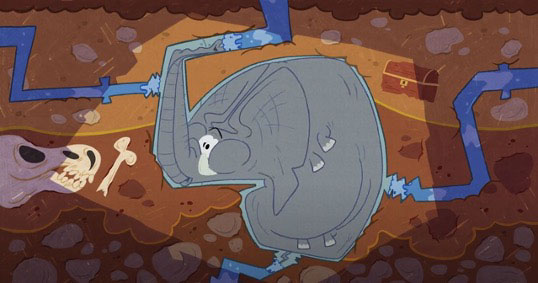 You wouldn't flush an elephant down the toilet – or would you?!